DRUM ROLL PLEASE…Per the little number generator at Random.org, the winner of the green mixer is Hannah A., comment #350. Congratulations, Hannah! Just shoot me an email to collect your prize!
Seven years ago, I started this blog. And now, 1,171 posts and millions of page views later, I've decided to retire this blog. So long, farewell, auf wiedersehen, goodbye.
Just kidding! I simply wanted you to know that I am well-acquainted with the soundtrack from The Sound of Music.
I'll keep blogging until hell freezes over, and the only things left on this planet are cockroaches and Cher Julie Andrews.  And even then I won't quit blogging.
I love you! I love writing about the haunted old house I share with two crazy cats, a Silver Fox, and a food-savvy beagle named Lily.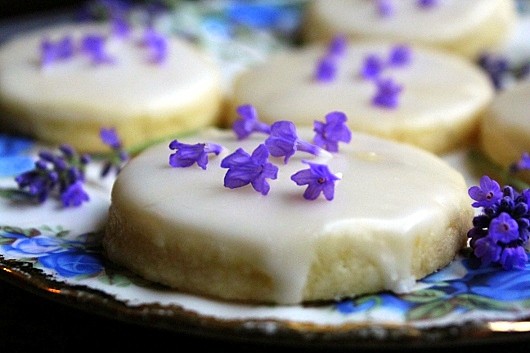 I also love writing about the food I eat, and then sharing the step-by-step recipes with you. When you post comments on these recipes, my heart does a happy dance…
And Lily the Beagle yodels with the skill of Maria von Trapp.
To celebrate my blogiversary, which, by the way, coincides with J.S. Bach's birthday and the first day of spring, I'm giving away a spring-green KitchenAid mixer!
For a chance to win the mixer, just post a comment below. You can say anything that pops into your head. And if nothing pops into your head, just mention a song from — you guessed it — The Sound of Music.
The Rules:
Post your comment in the "comments" section below. (If this is your first time commenting here, you'll receive a message that says "your comment is awaiting moderation." I'll approve your comment in a jiff.)  Hint: Leave the "website" box blank, unless you actually have a website.

No comments after midnight on Tuesday, March 22, 2016.
I'll announce the winner both here and on my Facebook page on Wednesday, March 23, 2016. So be sure to check back!
Good luck, and thanks for making these past 7 years fun, guys.
This giveaway is sponsored entirely by Kevin Lee Jacobs.
More fun:
Homemade Butter!
Kevin's Red Bell Pepper Soup
Low-Carb Cottage Cheese Pancakes